Image
Tulsa Exterminators With 61+ Years of Experience
Trustworthiness and experience go a long way when it comes to choosing the right pest control company for you. Here at Dandi Guaranty, we aim to put our more than 61 years worth of hands-on, local experience to work in your home, so give our 24 hour phone lines a call anytime for guaranteed Tulsa pest control!
What kind of pest problem are you having? Select all that apply.
Pest Control in Tulsa
Ants, spiders, roaches, and so many more irritating pests excel at sneaking into our homes. Why then, should you have to settle for anything less than the very best when it comes to local pest control? With dependable service, industry-leading tools, available same-day service, and a team of highly-trained exterminators in Tulsa working for you, even the most stubborn bugs and rodents won't stand a chance.
Tulsa Pest Control On Your Budget
When it comes to something as important as maintaining a pest-free home, getting quality professional service shouldn't be beyond your reach. With our ever-evolving slate of discounts, special offers, and coupons though, you'll always get your money's worth when you work with us.
Contact Dandi On Your Convenience
Bugs come and go as they please. So what good is a pest control company who only works 9-5? At Dandi Guaranty, our phone lines are staffed by helpful in-person customer service professionals who are ready to take your call anytime, making sure your needs are accommodated and contact our exterminators in Tulsa on your time. 
Image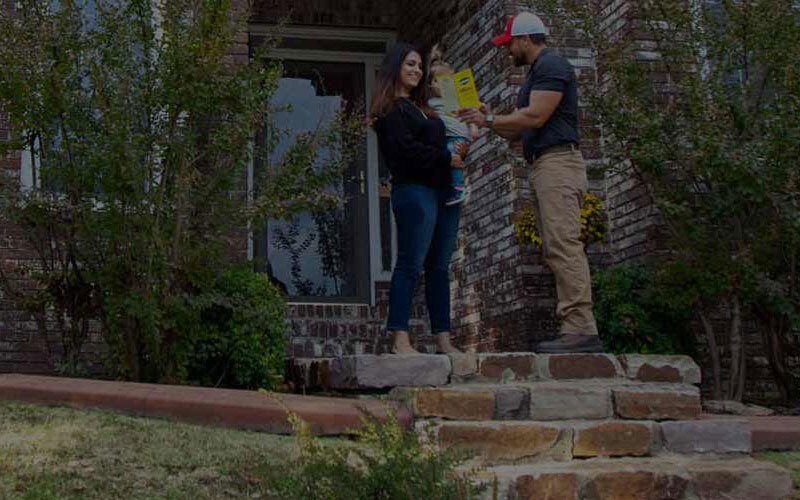 Areas We Service in The Tulsa Area
At Dandi Guaranty, we're proud to be an Oklahoman company through and through. Locally-owned and operated since 1959, we grew up here and can't imagine being anywhere else. So when you're looking to take back your home from unwanted pests, look to the locals to get it done.
Image